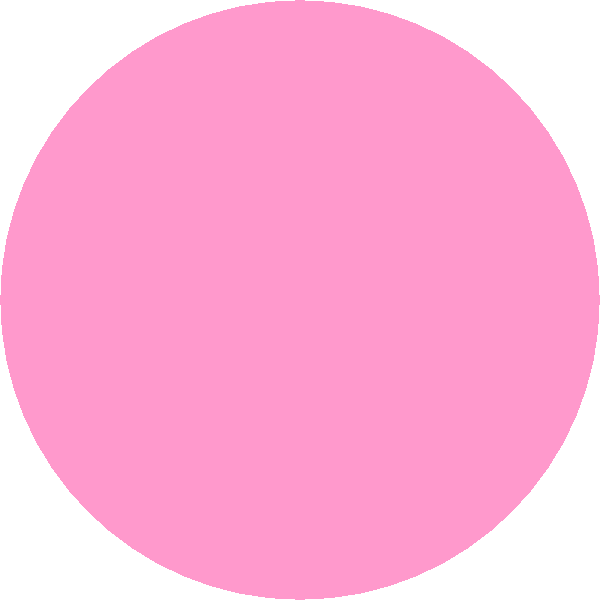 Since 1996, this has been the site for activity ideas!

These links and ideas are intended for Activity Directors working with older adults in long-term care and adult day service settings.   

You can navigate through the pages of this site with the tabs above.

Site Created/ Maintained by Amy Shade, BS, ADC
I began this site in 1996 (on another server), and have been amazed at the

overwhelming response I've received.

Thanks to all of you for your support and kind comments!!

I truly believe that the more we share, the more our residents will benefit.

This page was last updated on: December 16, 2008
Respect graphic artists...give credit where credit is due!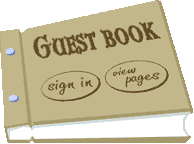 Don't forget to visit my message board if you're looking for specific information or want to network with other Activity Directors.  I am not able to  respond to questions asked in my guestbook!

Join my FREE Yahoo group-

a great place to network and share ideas with other

Activity Professionals!

Visit my
APO store
for Activity Professional items with my original artwork!
Here's a site I've created for those people who react in horror when the term "nursing home" is spoken.

Purchases (of any products, not just those pictured) through these links help to fund this site. 

Thank you!

My new strawberry background came from:

This site is happy to announce that we have partnered with

Activity Connection.com to provide new ready-to-go activities.

For up to date ideas, resources, courses and products,

please visit Activity Connection.com!